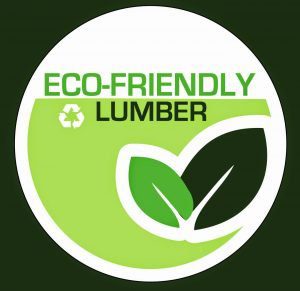 How are we Eco friendly? We are a tree recycling sawmill and lumber yard that sells kiln dried lumber and live edge slabs.  We make all of our own lumber from trees that are locally salvaged from construction sites in Northern Virginia. We save these trees from the chipper or grinder.  We recycle these logs into beautiful lumber and slabs with our fuel efficient sawmill. We kiln dry the lumber with a state of the art kiln, all onsite therefore reducing transport energy.
We are not your average furniture factory. Log to sawmill to kiln, then furniture as green as possible. We sell kiln dried slabs and lumber for any size for any project.  
Bar tops, table tops, rustic and reclaimed lumber for any design. If we do not have it in the size you are looking for we can make it. We have a great selection of wood products and the best prices around. Come out for a tour today.
Meet the Team
We are a small working shop but take pride in every piece. We work hard together to deliver the most highest quality pieces you will ever own.

Russell Martin 
Founder, Owner, Milling extraordinaire 
Russell grew up in the Northern Virginia area and has been wood working for decades. He found a love for recycling wood when we discovered the amounts of beautiful logs going to waist on construction site with all of the surrounding development. He also has a knack for customer service and creativity. You will find him with his dog shadow Frankie everyday but Sunday.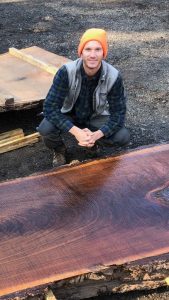 Scott Petercsak
Shop Manager
Scott came to Eco Friendly Lumber with a background in refinishing furniture and building cabinets. But his love for furniture and woodworking began long before that.  From tree houses to street luges he was always building something as a kid. The lessons learned from every piece he's built and his attention to detail make him an outstanding woodworker. He's grateful to do something he loves for a living and can't wait to take on your next project.   
Next Steps… come meet us!